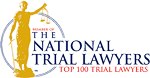 Public Opinion Favors Rehabilitation for Juvenile Offenders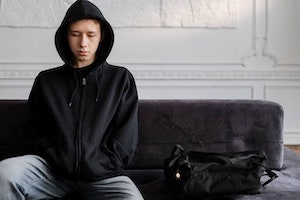 Young people are better served when they receive treatment for the issues that led to their criminal acts than when they are simply incarcerated for their offenses. This opinion has been reinforced by research and is trending in approaches seen throughout the US. Recent surveys have shown that public opinion favors rehabilitation for juvenile offenders.
Agreement Across All Lines
A 2017 poll showed that there is agreement across racial and political lines that the juvenile justice system should place more emphasis on rehabilitating juvenile offenders and place far less emphasis on punishment and prison. The majority of survey participants said that these youth deserve a second chance and that society in general is also better off when the teens are helped rather than incarcerated.
The study was sponsored by the Youth First Initiative. Liz Ryan, CEO of the initiative, said that "the poll shows policymakers that they should be doing this. Young people should be given opportunities, not punishment. You can hold people accountable without incarceration."
Education and Preventive Measures
More than three-fourths of the poll's participants said they favored education and preventive measures over an approach of punishment. 90% of the respondents said that families should be involved in designing treatment and rehabilitation plans for youths charged with crimes, a slight increase over the previous year's survey results.
In addition, 94% said that the most important job of the juvenile justice system is to make sure youth get their lives back on track and learn how to refrain from a continued life of crime. Marcy Mistrett, CEO of the Campaign for Youth Justice, commenting about those results, said, "I think the general public understands that locking up kids leads to more crime, not less. If you treat people with dignity and provide services you can actually help reduce crime."
Rehabilitation Works
The survey results show that people in the US support youth criminal justice reform, particularly as they believe that rehabilitation works. They also believe that young people who have committed a delinquent act are capable of positive change. The survey respondents also say that rehabilitation can save taxpayer dollars over incarceration.
Among the poll respondents, 79% agreed with the statement that "When it comes to youth who have committed delinquent acts, the best thing for society is to rehabilitate them so they can become productive members of society." Also, 78% agreed that "The youth justice system should provide youth with more opportunity to better themselves."
Recidivism Rates
The rate of recidivism, or a return to jail for another crime after serving one sentence, is high among juveniles who are incarcerated. The numbers show that:
66% of juveniles who have been arrested will become repeat offenders within 24 months. In fact, 49% of young people become repeat offenders within the first year.
The recidivism rates among males is 70% of offenders in the 24 months after being first arrested.
The recidivism rates among females is 43% of offenders in the 24 months after being first arrested.
44% of repeat juvenile offenders are re-arrested for a felony.
Rehabilitation Efforts
Additional research studies have shown that there is a high rate of mental health problems among juvenile offenders, with one in five estimated to suffer from severe functional impairment as a result. There has also been a reported association between mental health problems and mortality in incarcerated juveniles, including an elevated suicide rate for male youth. These mental health problems must be a target in interventions for juvenile offenders as there is a clear need for effective interventions which address both the clinical and the criminal behavior needs of these individuals.
Relationships with their family and with their peers have also been recognized as key factors in the criminal behavior profile of juvenile offenders. Rehabilitation for these youth should involve a family-focused intervention focused on those characteristics related to anti-social behavior, including their family relationships and their associations with their peers. Evidence suggests that these are beneficial rehabilitation approaches.
As opposed to incarceration, behavior therapy has been associated with a significant reduction in the likelihood that the juvenile will re-offend. When the youth participate in these therapy sessions, they are significantly less likely to become involved in serious and violent offending.
Another aspect of rehabilitation includes education and skills-based training. An important aspect of successful rehabilitation, an improvement has been shown in areas including self-belief and protection against future criminal activities when youth are engaged in a positive way in meaningful activities that will improve their vocational and intellectual skills.
Orange County Juvenile Defense Attorney
Please contact the Law Offices of Katie Walsh if your son or daughter is in legal trouble or faces school expulsion. Attorney Walsh has the expertise to advocate for your loved one's well-being successfully. For a free consultation, call Katie Walsh at (714) 351-0178.
Client Reviews
Contact Us Now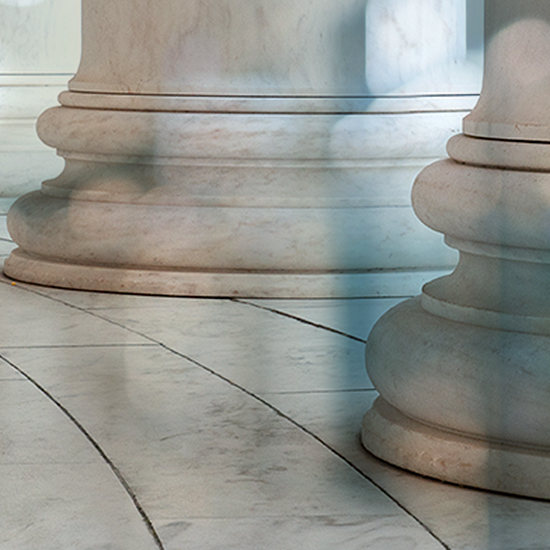 Free Consultation (714) 351-0178