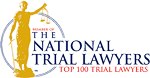 Raising Awareness About Sexting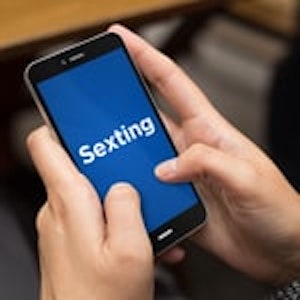 American reliance on smartphones for day-to-day tasks increases steadily every year, as the devices become ever increasingly more advanced. There was a time when people could easily point out what a cellphone can't do, but with each passing year that becomes more and more difficult. While there are thousands of apps available across many platforms, the majority of phone activity involves texting and messaging. Many Americans prefer talking to people via text than they do conversing by voice. Most would argue that it is just easier even if the discussion is of an intimate nature, otherwise known as "sexting."
It is probably not hard for you to imagine how sexting can go wrong. The sending of salacious words or images may seem harmless, but there is little way to control what will be done with such material. Most romantic relationships do not end in marriage, some relationships end with bad blood between the two partners. Some may feel inclined to use lewd material exchanged via text against their ex's, posting stuff online. This is not a trend relegated to adults only, practically every teenager has a smartphone and many young people "sext" each other. An alarming reality that resulted in legislation being passed in California last year to address cyber sexual bullying.
Assembly Bill No. 2536, authored by Assembly Member Ed Chau (D-Monterey Park), clarifies that sexting, with the purpose or effect of humiliating or harassing a pupil, is a part of cyberbullying and incorporates sexting curriculum as a part of comprehensive sex education programs, according to a press release. Governor Jerry Brown signed the bill into law on September 21, 2016.
AB 2536 was designed to protect young boys and girls who may fall victim to the unintended consequences of sexting. Seeing the value of continuing the conversation, Lauren Hersh, director of anti-trafficking policy and advocacy at Sanctuary for Families, spoke about "Raising Empowered Girls" on February 28, 2017, at 6:30 p.m., at the Hillview Middle School Performing Arts Center, 1100 Elder Avenue in Menlo Park, CA. The event was free and open to the public, The Almanac reported.
"Alarmed by the lack of early education around issues such as sexting, 'slut' shaming, pornography, sexual harassment, and the like, Lauren has dedicated time and energy to informing parents about the dangers our young girls, and boys, face online and in relationship, as well as empowering youth to do something about it," said Assistant Superintendent Erik Burmeister.
There have been campaigns to educate people about the dangers of sexting across the country and abroad. It is important for Californians to know that sexting with minors is a crime. Receiving sexting photos and disseminating them can be a crime as well.
Client Reviews
Contact Us Now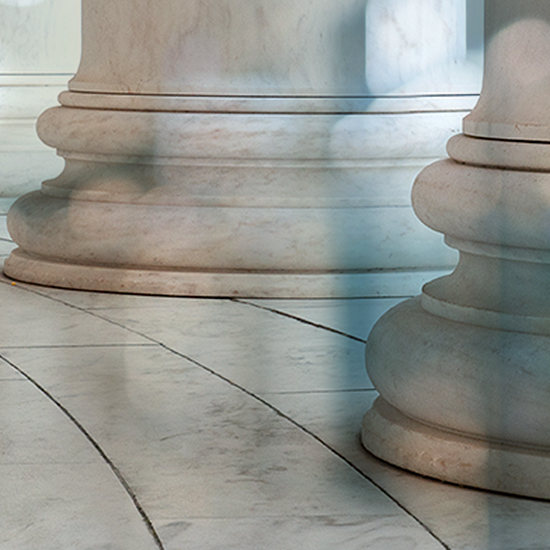 Free Consultation (714) 351-0178