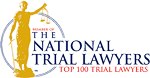 SB 328: School Start Time and Suspension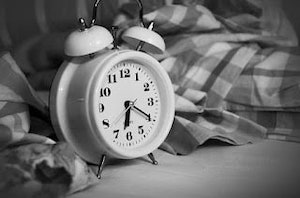 Keeping kids in the classroom is key to ensuring that students perform well academically. Students who act out in class risk suspension or worse, expulsion. Young people can have behavioral problems in school for a myriad of reasons, issues at home or mental health conditions are two of the more common causes. However, there is some evidence suggesting that sleep deprivation could be playing a role in teenage behavior.
Researchers Kevin Bastian and Sarah Fuller of the University of North Carolina at Chapel Hill analyzed data from more than 400 North Carolina high schools, according to Education Dive. They determined that students who start classes later in the morning were less likely to be suspended. Starting class at 8:30 a.m. or later was also linked to higher overall GPAs among students.
The findings noted above are interesting and have given several lawmakers across the country food for thought, especially in California. In recent years, there have been several attempts to push back school start times to allow young people more sleep.
Even though there is a growing body of evidence showing the benefits of such a move, former Gov. Jerry Brown vetoed a bill that would have had middle and high schoolers start class at 8:30 a.m. However, California Gov. Gavin Newsom has a decidedly different stance on the subject.
SB 328 Pupil Attendance: School Start Time
This month, Gov. Newsom signed Senate Bill 328 into law, making it so that most middle schools and high schools will start class later, The Los Angeles Times reports. The change will be phased in and should be fully implemented by the beginning of the 2022-23 school year.
SB 328 is controversial; many school officials and some lawmakers oppose the move to start class later, according to the article. Concerns have been raised that the change could affect bus routes and prevent parents from dropping their kids off at school before work. The California Teachers Association called Newsom's signing of the bill "unfortunate."
Gov. Newsom defended his support for the bill by pointing to the available science. Studies correlate more sleep from later start times with better academic performance and better health. For those reasons, SB 328 has the support of the American Academy of Pediatrics, the California Medical Association, and the California State Parent Teacher Association.
An impetus for the bill was a 2014 opinion from the American Academy of Pediatrics stating that middle and high schools shouldn't begin class until 8:30 a.m. California is the first state in the nation to pass legislation mandating later start times
"Today, Gov. Newsom displayed a heartwarming and discerning understanding of the importance of objective research and exercised strong leadership as he put our children's health and welfare ahead of institutional bureaucracy resistant to change," said Sen. Anthony Portantino, who authored the legislation. "Generations of children will come to appreciate this historic day and our governor for taking bold action. Our children face a public health crisis. Shifting to a later start time will improve academic performance and save lives because it helps our children be healthier." Please take a moment to watch a short video on the subject:
California School Expulsion Attorney
If your son or daughter is having difficulty in school and is facing school expulsion, then you must seek the assistance of an experienced juvenile defense lawyer. At the Law Offices of Katie Walsh, we can advocate for your family and safeguard your child's rights.
Attorney Walsh can help you navigate the school expulsion hearing process and may be able to negotiate alternatives to expulsion. Please contact our office today for a free consultation.
Client Reviews
Contact Us Now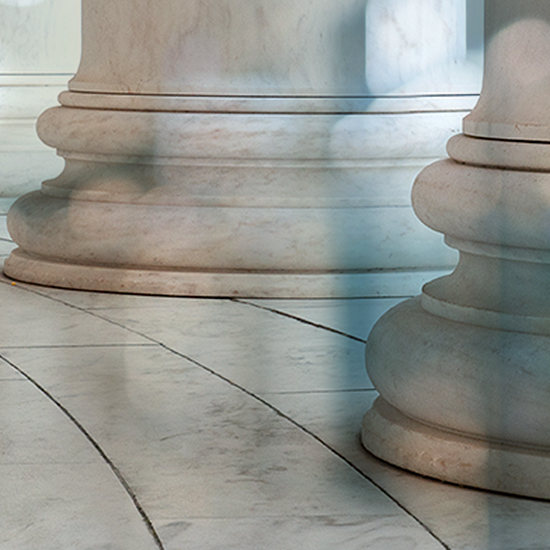 Free Consultation (714) 351-0178