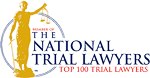 School Safety Commission Report: Response
At the Law Offices of Katie Walsh, we would like to draw your attention to the California School Dashboard. The California School Dashboard is the place where parents, families, students, and teachers can see how well our schools and students are doing and where improvement is warranted. Please take a moment to watch a short video on the subject.
California State Superintendent of Public Instruction, Tom Torlakson, discusses the Dashboard in an issued statement regarding the report of the federal School Safety Commission. In Torlakson's statement, he makes clear that the recommendations of the commission (put together in response to the Marjory Stoneham Douglas High School shooting) are made in error.
Disciplining Students in a Proportionate, Fair Manner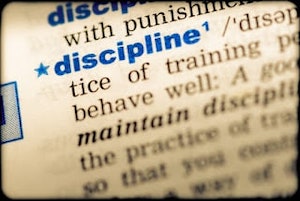 "I am extremely disappointed that the School Safety Commission report contains a misguided recommendation to eliminate a policy that has nothing to do with the continuing tragedy of school shootings—the quest for disciplining students in a proportionate, fair manner," states Torlakson.
He adds, "I strongly oppose this recommendation and the Department of Education's reported plans to rescind the Obama administration's guidance encouraging schools to work to reduce the disproportionate suspension and expulsion rates for students of color and students with disabilities that are found throughout our nation …. California encourages districts to reduce or eliminate disparities in discipline given out to student groups. The California School Dashboard reveals the suspension rates of all student groups, supplying the data needed to take action to ensure equity for all students."
The superintendent's statement points out that the School Safety Commission's report had little to say about gun control. A military-style assault weapon was used in the killing of 14 students and three teachers at Marjory Stoneham Douglas. It is unclear, at this time, why the School Safety Commission believes eliminating policies which make school discipline fairer will make the student body safer.
Juvenile Defense Attorney
Hiring an Orange County school expulsion lawyer can help your child achieve a favorable outcome in a school expulsion hearing. Please contact us to schedule a free consultation with juvenile defender Katie Walsh and her team. Call (714) 619-9355 or submit a confidential inquiry now.
Client Reviews
Contact Us Now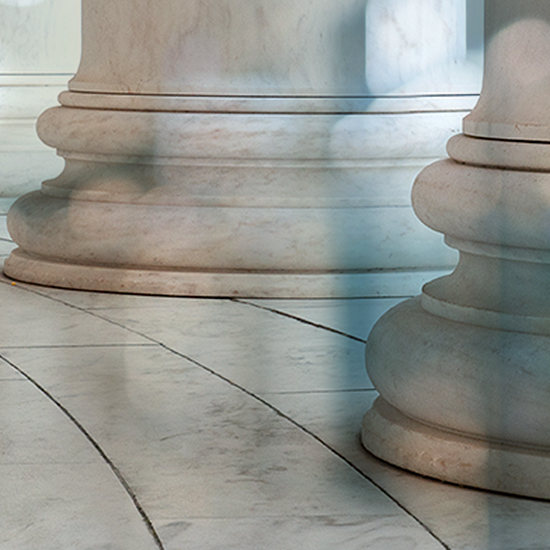 Free Consultation (714) 351-0178