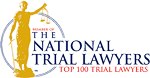 School Suspension Rate Disparities: San Diego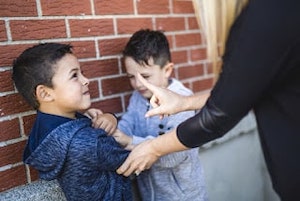 Last week, the State of California released school suspension data and takeaways are, at best, concerning. At The Law Offices of Katie Walsh school suspension and expulsion is a topic of vital importance; much of the work we do is representing juveniles who have had problems in the classroom. We follow the data carefully to serve our clients better; we have covered the topic of student suspensions on our blog on numerous occasions, please click here for further reading.
It will probably come as little surprise for some to discover that there are glaring disparities in school suspension and expulsion rates in the 'Golden State.' For others, what follows may come as a shock. While suspension rates in San Diego County are down from 4.5 percent in 2011-2012 to 2.8 percent for 2017-2018, minorities and foster children are at a much higher risk of being barred from attending class, The San Diego Tribune reports. Overall, black students in San Diego County are more than two times as likely to face suspension. What's more, foster kids are nearly five times more likely to get suspended from school.
"The very students who do need that additional time and supports, like foster youth, are the ones who are being sent out of the classroom," said Carrie Hahnel, interim co-executive director of Ed Trust-West.
Disparities In Suspension Rates
The trend researchers are witnessing is not unique to California; one need look no further than the United States Government Accountability Office's report on K–12 education to find evidence. Across the country, school discipline disparities for black students and young people with disabilities is alarming. Here in California, more than 15,000 students in San Diego County were suspended at least once, according to the article.
Even though suspension involves older students more often, about 1,500 students of the overall tally were in grades K–3. While African American students make up only 5 percent of those attending class in San Diego County, they make-up 7% of suspensions for students suspended at least once in the school year. The California Department of Education tracks suspension rates across the state, the data for San Diego County is as follows:
Foster Youth: 13.5 percent
African-American: 6.9 percent
Disabled Students: 5.7 percent
Homeless: 5.5 percent
Socioeconomically Disadvantaged: 3.8 percent
Hispanic or Latino: 3.2 percent
English Learners: 2.8 percent
White: 2.1 percent
Asian: 1 percent
"Studies we reviewed suggest that implicit bias — stereotypes or unconscious associations about people — on the part of teachers and staff may cause them to judge students' behaviors differently based on the students' race and sex," the GAO writes.
School suspension data is of the utmost importance for several reasons, most notably, the impact missing class can have on a student's life trajectory. Those who miss school are at far higher risk of dropping out, getting in more severe forms of trouble, and ending up in jail or prison. Supporting students rather than relying on suspension and expulsion as the go-to form of discipline, isn't just right for the student, it's good for society.
Orange County Juvenile Defense
A minor infraction in school can have a lasting effect on a person's life. If your child is facing expulsion, then we implore you to contact The Law Offices of Katie Walsh. Attorney Walsh will work tirelessly to safeguard your child's rights and negotiate alternatives to expulsion.
Client Reviews
Contact Us Now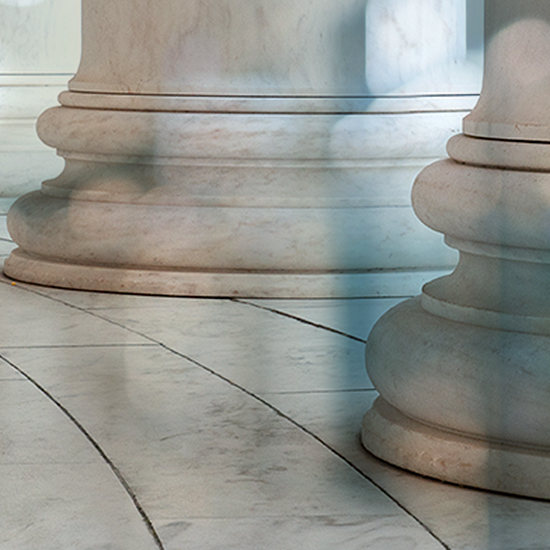 Free Consultation (714) 351-0178