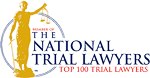 Sexual Assault Survivors Bill of Rights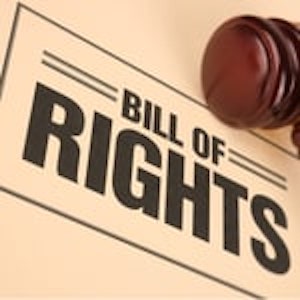 Last week was National Crime Victims' Rights Week (NCVRW), April 2 through the 8th, with the theme of—Strength. Resilience. Justice. The goal is to inspire communities to raise awareness about victims' rights and address the unmet needs of such victims.
With that in mind, it is timely given that the California Assembly Public Safety Committee unanimously passed The Sexual Assault Survivors Bill of Rights (Assembly Bill 1312), East County Magazine reports. The legislation, authored and introduced by San Diego Democratic Assemblywoman Lorena Gonzalez Fletcher, would require hospital and law enforcement to inform sexual assault victims about their rights before undergoing medical examination and/or interviews.
Millions of Californians have been sexually assaulted and/or raped, both adults and minors alike. It takes extreme courage to come forward and report such malicious acts. Such people need not only the support of the community, but also that of lawmakers, law enforcement and medical professionals.
"California needs to do a better job of helping sexual assault victims navigate all of the legal, medical and personal issues that survivors have to deal with, and it starts with a Sexual Assault Victims bill of rights that ensures each survivor is informed about their rights and the resources that are available to them before they are examined," said Assemblywoman Gonzalez-Fletcher. "Victims have rights, and this new law will strengthen those rights to include emergency contraception for women and a ban on police departments prematurely destroying rape test kits."
On top of being given an outline detailing a victim's rights, Assembly Bill 1312 would grant survivors:
The right to request a person of a certain gender be present during interviews.
The right for a copy (gratis) of law enforcement reports on the case.
The right to free contraception and a shower (when available) after the medical exam.
The right to a separate waiting room from the defendant during criminal proceedings and at the district attorney's office.
"For rape survivors like myself, these civil rights in California mean the difference between justice or lost justice," stated Amanda Nguyen, California native, founder and president of Rise, a national civil rights nonprofit. "California survivors must have equal rights under the law. With the support from state legislators, we can help pass new laws that will end these injustices and protect the 2 million rape survivors in California."
The legislation would require law enforcement to keep rape test kits for 20 years.
If you are the victim of any form of sexual assault or rape, please contact the Law Offices of Katie Walsh. We understand how difficult this process can be and we are here for you.
Client Reviews
Contact Us Now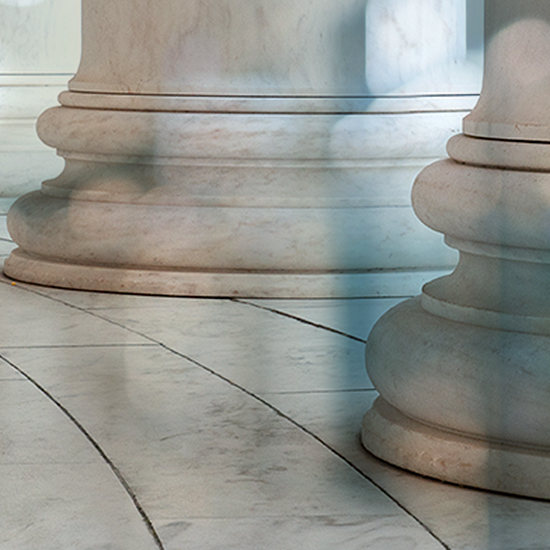 Free Consultation (714) 351-0178