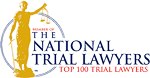 Supporting Juvenile Justice Reform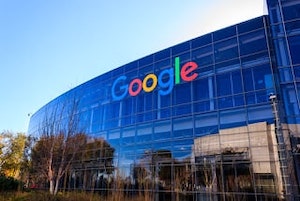 The National Center for Youth Law (NCYL) a non-profit law firm based in Oakland, California, helps low-income children and aims to transform the multiple public systems serving vulnerable children. The organization leads campaigns to reform education, child welfare, public health, behavioral health, juvenile justice, and workforce development.
In the realm of juvenile justice, the NCYL's noteworthy success includes Breed v. Jones (1975) and the Texas Decriminalization of Truancy (2014), according to their website. Regarding the former, the organization successfully argued before the U.S. Supreme Court "that the constitutional prohibition on double jeopardy is applicable to minors in delinquency proceedings." The Texas Decriminalization of Truancy ended the practice of sending truant children to adult criminal court.
The NYCL has worked for more than four decades to improve the lives of disadvantaged young people across the country. The non-profit continues to advocate for the rights and safety of children and teenagers, and thanks to a hefty donation their efforts can continue.
Google and SF 49ers Support Youth Justice Reform
Earlier in December, Google and the San Francisco 49er football team donated $2.35 million to the National Center for Youth Law (NCYL), according to The Chronicles of Social Change. The funds will give the NCYL the ability to work with more than 300 youth per year in Santa Clara County – who are either arrested or placed on probation – as part of the California Youth Justice Initiative.
"We're doing a comprehensive approach of deep-end and shallow-end reform, and then we're also working with probation-involved youth to make sure they graduate, get a job or get on a good career track," said Frankie Guzman, director of the California Youth Justice Initiative.
The NYCL's California Youth Justice Initiative advances policies and practices rooted in positive youth development, the organization reports. The goals of the initiative include:
Empowering formerly incarcerated youth and their families to advocate for change.
Providing legal and strategic support to community organizations working to improve local policies and practice.
Advocating for community-based services that address youth's social-emotional health needs as an alternative to incarceration.
"Once you get in the system it's very difficult to make it out," said Richard Sherman, a defensive back with 49ers. "It's very difficult to learn what you need to do to be in the workforce, to be a great person because you spend so much time trying to survive the situations you're put in."
California Juvenile Law
Please contact the Law Offices of Katie Walsh to find out more about how we can advocate for your family. If your child is in trouble and was arrested, it is likely that you would like the assistance of an attorney with a proven record in the area of juvenile law. Attorney Walsh can help your family obtain the best results.
Client Reviews
Contact Us Now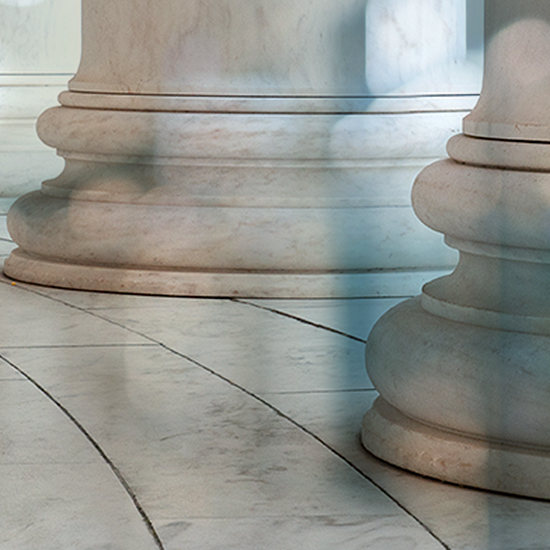 Free Consultation (714) 351-0178