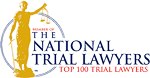 Supreme Court Ruling Affects Young Offenders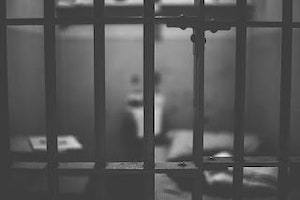 In 2011, a landmark U.S. Supreme Court decision in Miller v. Alabama led California lawmakers to pass legislation that would give prisoners convicted as youths a second chance. One such individual is William Palmer, who at the age of 17 held an off-duty police officer at gunpoint demanding money. The Marshall Project recently examined Palmer's case.
As a minor, Mr. Palmer ordered the off-duty officer to go to an ATM to withdraw cash. However, the victim was also armed and managed to fire a salvo of bullets at the perpetrator. Palmer was wounded in the knee and eventually apprehended.
The year was 1988, and it was a time when several states were simultaneously passing 'tough on crime' laws. As such, someone like Palmer could receive a life sentence for attempted armed robbery. The judge presiding over Palmer's case decided to hand down a life sentence with the possibility of parole, according to the exposé. However, all of Palmer's attempts to be released from prison were rejected by the parole board; Mr. Palmer was denied on ten separate occasions over the years.
Palmer was finally released from prison after filing an appeal, but he is not in the clear yet. His case is poised to go before the California Supreme Court.
The Supreme Court's Decision Could Impact Thousands of Prisoners
Palmer was expelled from school in 10th grade and left home at 16, according to the article. There is a growing body of research that suggests that the decisions people make as young people are not a predictor of a life of crime — Mr. Palmer's attorneys plan to cite those types of studies before the Supreme Court.
While in prison, Palmer did have a few minor infractions that may have influenced the parole board's repeated rejections. However, Palmer's time behind bars was not wasted; he earned a GED and an associate degree, the article reports. What's more, he took part in programs to help him better understand the impact of his crimes.
The issue at hand, the California Supreme Court must decide whether the parole board took Palmer's youth into account when they rejected his release. The Court of Appeal found that the parole board had not considered his age at the time of his crime and ordered the parole board to conduct another hearing which led to his release.
However, the California Attorney General's Office asked the Supreme Court to review the case. If the justices side with Palmer, it could lay out a path to release for other young offenders serving lengthy sentences. If he loses, it's back to prison, and Palmer will have to go before the board once again.
"I hope it means more people will see freedom earlier for things they did when they were children," said Megan Havstad, Palmer's lawyer.
California Juvenile Law Attorney
Please reach out to The Law Offices of Katie Walsh if your son or daughter requires legal assistance. Attorney Walsh has significant experience advocating for young people and their families. We invite you to request a free consultation to learn more about how we can help you during this difficult time.
Client Reviews
Contact Us Now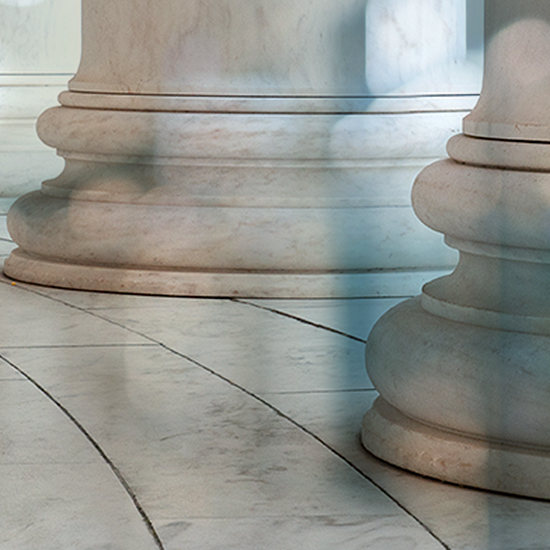 Free Consultation (714) 351-0178