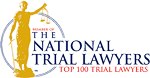 Suspension and Expulsion, in Preschool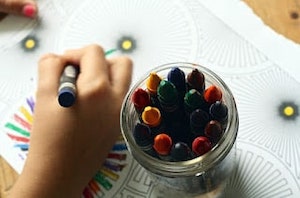 Kicking young people out of school for misbehaving is nothing new, but it is an issue that requires consideration. The science tells us that removing kids, of all ages, from classrooms for minor infractions can start them on a path toward further problems. The school-to-prison pipeline begins with suspension and expulsion.
While most people associate class removals with high school students, it's also a common occurrence at middle schools, elementary, and preschools. If you find it hard to believe that preschoolers could do anything so severe as to warrant suspension or expulsion, then you are not alone. However, the practice is far more common than you'd probably think.
A 2016 federal study found that an estimated 50,000 preschoolers had been suspended in the previous year, according to the Center for American Progress. Moreover, some 17,000 preschoolers were expelled during the same period. That is 250 youngsters who were being removed from the classroom each day.
Actions have been taken by lawmakers and school officials to end the practice of suspending and expelling the youngest Americans in recent years. California has banned suspending children in grades K-3 for disrupting or willful defiance. Lawmakers have passed legislation that would expand the existing law to include students up to 8th grade. Unfortunately, many young children residing in other states do not have the same protections.
Suspension and Expulsion in Preschool
Even in states that have protections for young people, that encourage schools to intervene rather than expel, a significant number of kids are falling through the cracks. NBC News reports that children under five are being suspended and expelled from preschool, even though they live in cities and states that have acted to prevent such occurrences.
A study conducted in 2005 shows that preschoolers are three times more likely to be expelled. The numbers are even more severe when looking at young people of color and those with disabilities. Another study shows that kids who are removed from classrooms are ten times more likely to drop out of high school. They are at more significant risk of being arrested too.
Laws prohibiting the suspension and expulsion of young people are a step in the right direction. However, not enough is being done to train teachers and fund intervention programs, according to the article. Cemeré James, senior vice president of policy for the National Black Child Development Institute, said:
"When you institute a ban and just a ban with no funds and no support for implementation, you in my opinion are basically doing nothing. If there's no funding to train teachers and educators to engage with young children in new and different ways, then you're not changing anything."
Teachers must be taught effective techniques for supporting young people. Acting out in class is often a sign that a child is having problems at home or is struggling with emotional and cognitive issues. California has more resources than the vast majority of states and can provide resources to preschools, the article reports. Mental health professionals work with educators to help them better meet the needs of challenging students.
Orange County School Expulsion Attorney
Attorney Katie Walsh has extensive experience in school discipline matters. If your son or daughter is facing the prospect of expulsion, then it helps to have a representative who can advocate for your loved one's well-being. Please contact The Law Offices of Katie Walsh to learn how we can help you negotiate alternatives to expulsion.
Client Reviews
Contact Us Now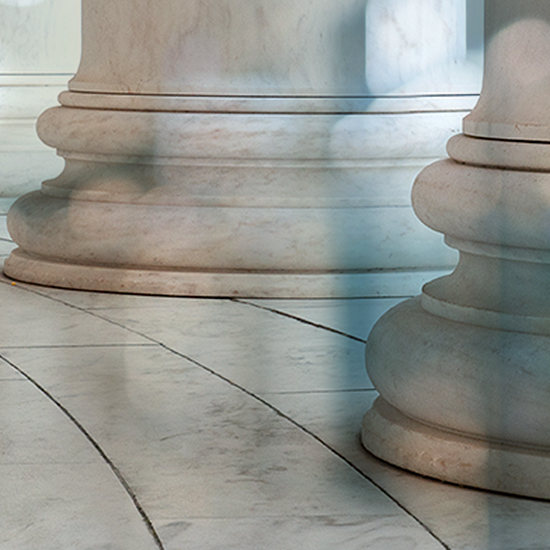 Free Consultation (714) 351-0178