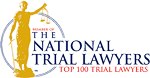 Trying Juveniles as Adults in Los Angeles County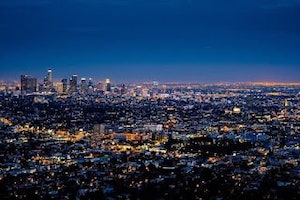 This year has been exceedingly challenging for students in California owing to the COVID-19 pandemic. School closures and financial hardships have created a climate of despair for millions of young people. Mental health services are needed now more than ever in order to prevent school suspensions and expulsions. Mental illness often plays a role in the school-to-prison pipeline.
Juvenile justice is a topic of utmost importance at the Law Offices of Katie Walsh. We are pleased to announce some significant changes in Los Angeles County proposed by the new district attorney—George Gascón.
Last week, the District Attorney for Los Angeles County announced his plans to shake up criminal prosecutions, The Los Angeles Times reports. Taking a page out of the book he helped write as the District Attorney of San Francisco from 2011 to 2019, Gascón plans to stop the practice of cash bail; he also wants to place a ban on prosecutors seeking enhanced prison sentences.
What's more, he plans a review of thousands of old cases to see if less harsh sentences are warranted. Gascón office will also determine if prisoner releases should be meted out.
"I recognize for many this is a new path … whether you are a protester, a police officer or a prosecutor, I ask you to walk with me. I ask you to join me on this journey," said Gascón during his swearing-in ceremony. "We can break the multigenerational cycles of violence, trauma and arrest and recidivism that has led America to incarcerate more people than any other nation."
Trying Juveniles as Adults
The shift in policy regarding bail will certainly be a hot-button topic. However, starting January 1, prosecutors in Gascón's office will ask judges to release plaintiffs, except in homicide or other violent felony cases.
"How much money you have in your bank account is a terrible proxy for how dangerous you are," Gascón said. "Today there are hundreds of people languishing in jails, not because they represent a danger to our community but because they can't afford to purchase their freedom."
Prisoners who've served 20 years or more might be granted parole if the new district attorney has his way. Moreover, Gascón has vowed that his office will never seek the death penalty. Gascón's plans also extend to juveniles. He promises to end the practice of trying juveniles as adults.
Jerod Gunsberg, a Los Angeles juvenile criminal defense attorney, praised Gascón for his goal of no longer trying minors as adults, according to the article. He points out that the practice has had "deep, negative effects on accused teenagers and society as a whole."
"I've been doing this for a long time. I've never seen a kid go into a juvenile probation camp and come out better. Ever," said Gunsberg. "I've never seen a kid have a strike filed on them, at 16 years old and it improve their life or enhance public safety in any way."
Juvenile Defense Attorney
Please contact the Law Offices of Katie Walsh if your son or daughter faces legal difficulties or school expulsion. Attorney Walsh has the experience to advocate for your family and achieve a favorable outcome. She has handled thousands of juvenile cases, and as a former prosecutor, she knows the ins and outs of the juvenile court system.
Client Reviews
Contact Us Now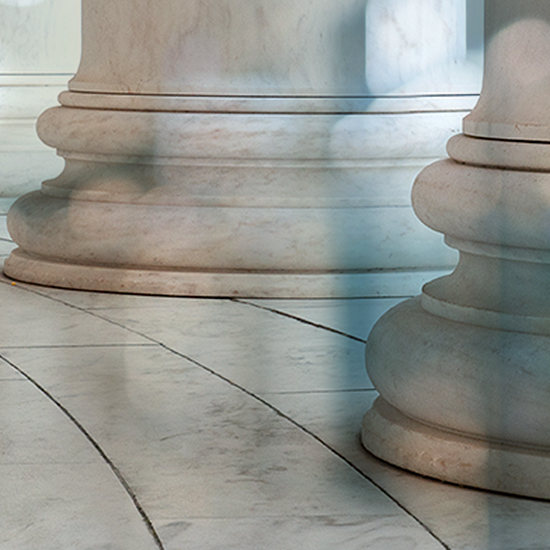 Free Consultation (714) 351-0178