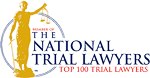 What Is Truancy? | California Truancy Laws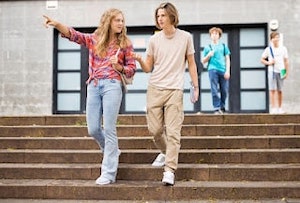 In California, public education is compulsory for all children between the ages of 6 and 18. The only exceptions to this law are homeschooled children, private school students or those with special needs. Children who miss too much school – and their parents or legal guardians – are breaking the law.
Learn how our state defines truancy and the potential consequences for you and your family if kids keep skipping school.
Is Skipping School Illegal?
It's reasonable to keep a child home from school if they are sick, they have a health care appointment or there is a death in your immediate family. However, if a child is absent from school without a valid reason, California's Education Code defines it as truancy. In California, public school students are truant if they have any combination of the following:
Three unexcused absences
Three unexcused tardies
Three absences exceeding 30 minutes
Students who miss 10% of the school year or are tardy on five or more occasions are chronically truant. Many students were involuntarily truant amid pandemic-related school closures because they lacked the internet access and other technology to participate in online learning.
Consequences of Truancy for Parents and Children
Truancy brings various possible consequences, including juvenile court in the most severe cases. The primary goal of California's truancy laws is not to punish students and their families, but rather to encourage children to stay in school and get the benefits of public education so they can succeed in life.
California school districts have some leeway in determining how to handle student truancy cases. Typical consequences for truant students are:
Referral to the district's School Attendance and Review Board
Compulsory meetings among the student, parents, and school officials
Counseling with required proof of attendance and completion
Attending classes to make up for the learning loss
Suspension of a student's driving privileges
Parents of public-school students have a legal responsibility to send their children to school. You may face fines and criminal charges if you allow a child to skip school or otherwise fail to promote the value of education. If a judge finds you contributed to your child's truancy, they may order you to pay fines of up to $2,500 and spend as much as a year in jail.
How Can an Attorney Help You?
If your family is facing charges for a truancy-related crime, you may find navigating the juvenile justice system is stressful and confusing. As an experienced juvenile defense attorney, Katie Walsh has handled thousands of cases and is an expert in school discipline. She will serve as an advocate for your family, standing by your side and helping prevent problems that might arise later in life when a minor has a criminal record.
Schedule a complimentary consultation to learn more about how we will prioritize your family's best interests and work toward a result that will preserve your child's future. For your convenience, we have offices in Tustin and Newport Beach, California.
Client Reviews
Contact Us Now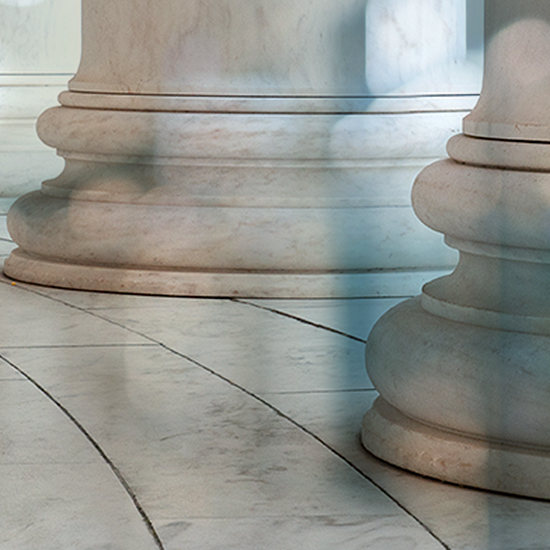 Free Consultation (714) 351-0178