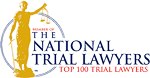 Youth Offender Parole and Miranda Rights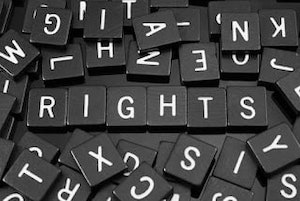 It's no secret that kids are susceptible to influence and pressure from their peers. When such pressure comes by way of adults, or police officers for that matter, it can lead young people to do or say things that are incriminating. Children have rights and it's important that their rights are protected, and it is up to adults to ensure those rights. Governor Jerry Brown agrees with that sentiment, which is why he signed some crucial pieces of legislation into law last month aimed at protecting children.
On October 11, 2017, according to Human Rights Watch (HRH), Gov. Brown signed bills that will protect children in police custody, limit prison terms for youth and young adults, and offer young people a chance to rebuild their lives. The bills address Miranda rights for youth, assuring opportunity for parole for minors, and extending youth offender parole.
"California is acting on research showing that our brains don't mature until our mid-20s. These bills will ensure that the state's youth are protected and given a second chance," said Elizabeth Calvin, senior children's rights advocate at Human Rights Watch. "California's children and youth deserve the hope and real opportunities these new laws will give them."
Opportunities for Youth Offenders
Senate Bill 395 (SB 395) prevents police officers from interrogating children 15 and under until after he or she has spoken with an attorney, HRH reports. Previously, children could waive their Miranda rights despite having little grasp on the implications of talking to police without parents or counsel present.
"Everyone has heard TV cops rattle off Miranda warnings, but in real life, youth don't understand what those warnings mean," Calvin said. "They especially don't understand what can happen to them once they give up those rights. This new law will make sure children aren't alone when making a crucial, complex legal decision."
Senate Bill 394 (SB 394) gives opportunities for parole to young people who received life sentences for crimes they committed as minors. Such people will first be eligible for a parole hearing after completing 24 years of their sentence.
"No other country outside the US imposes life without parole sentences on children. By signing SB 394 into law, Governor Brown removes this shameful exception in California," said Calvin.
Assembly Bill 1308, extends the special parole process called "Youth Offender Parole," through the age of 25, the article reports. The previous cut-off for youth offender parole was 22, but research shows that people released through the process have had a low recidivism rate. It makes sense to extend the age restriction, giving more young people an opportunity to turn their life around.
Juvenile Offense Attorney
At the Law Offices of Katie Walsh, we specialize in defense of juvenile offenders in California. We can assist your child in obtaining a favorable outcome in their case. Please contact us today; we can help.
Client Reviews
Contact Us Now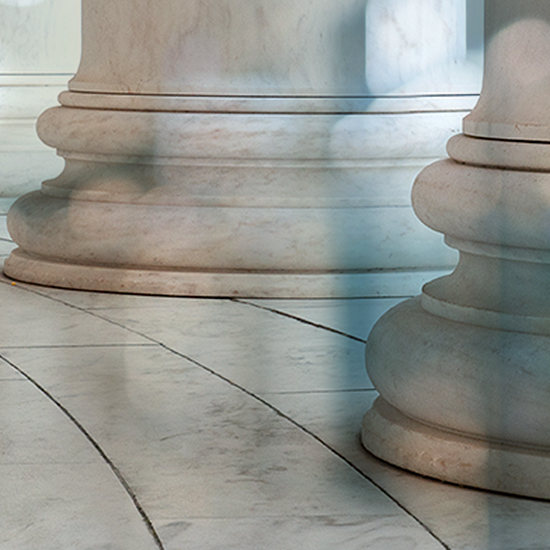 Free Consultation (714) 351-0178