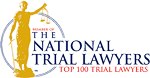 Appeals Court Upholds SB 1391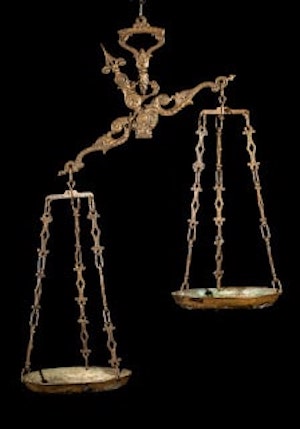 At The Law Offices of Katie Walsh, we are following Senate Bill 1391 developments closely. Some of our readers may remember that SB 1391 bars prosecutors from filing motions to transfer youths under 16 to adult court. In a previous post, we wrote about how some district attorneys believe the legislation is unconstitutional.
Solano County prosecutors, for instance, challenged the new law signed by former Gov. Jerry Brown. They argued that SB 1391 violated a 2016 ballot measure permitting juvenile-court judges to send youths' cases to adult criminal court, according to the San Francisco Chronicle. Solano County isn't alone; several other counties are challenging the new law as well.
This month, the First District Court of Appeal in San Francisco rejected Solano County's challenge, upholding the law, the article reports. The decision is a victory for juvenile justice advocates, but the issue is far from settled. It is likely that the California Supreme Court will have the final say in the matter ultimately.
Boiling Down SB 1391
In 2000, a ballot measure was passed allowing district attorneys to bring charges against 14-year-olds in adult criminal court for "serious" crimes. DAs had full discretionary power in deciding which youths got transferred. They did not require permission from judges.
Proposition 57 repealed the ballot measure in 2016, according to the article. The change meant that DAs wishing to transfer youths to adult court had to seek a transfer from a juvenile court judge first. Judges would then weigh several factors before deciding to allow or deny a transfer.
SB1391 put a stop to all attempts to move youths under 16 to adult court. The bill prohibits the transfer of 14- and 15-year-old offenders to adult criminal court in nearly all circumstances. The First District Court of Appeal in San Francisco decided that SB 1391 does not conflict with Prop. 57. Moreover, Justice Alison Tucher said that SB1391 "is consistent with and furthers Proposition 57's goal of emphasizing rehabilitation."
The appeals court ruling was unanimous, 3-0. Justice Turner writes:
"SB 1391 takes Proposition 57's goal of promoting juvenile rehabilitation one step further by ensuring that almost all who commit crimes at the age of 14 or 15 will be processed through the juvenile system."
The district attorney's office could appeal the decision to the state Supreme Court. We will continue to monitor SB 1391 in the coming months.
Orange County, CA Juvenile Criminal Attorney
Please contact The Law Offices of Katie Walsh to learn how we can help your son or daughter. Attorney Walsh has the experience to advocate for your family and help bring about the best possible outcome. We understand that choosing the right firm to defend your child is not a simple task, but it is vital that families opt for one that is seasoned in juvenile court.
Katie Walsh is a former district attorney and a juvenile defense specialist. She is uniquely equipped to help young people overcome legal troubles. Please reach out to us today for a free consultation. (714) 619-9355.
Client Reviews
Contact Us Now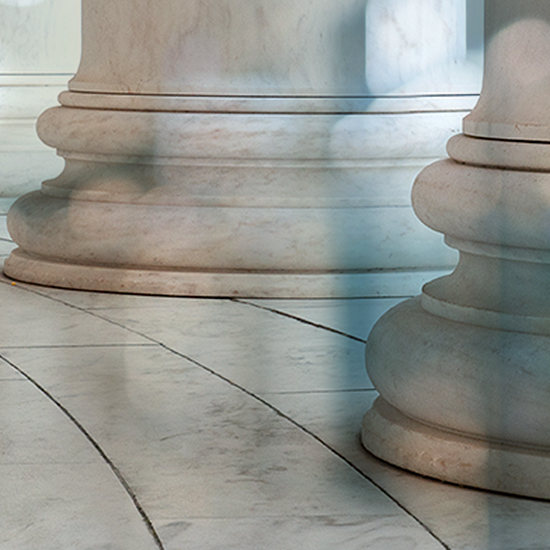 Free Consultation (714) 351-0178