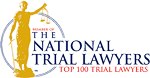 Beyond Senate Bill 190: Financial Relief for All Families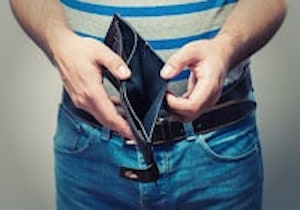 Just over a year ago we covered a subject that is of particular importance to adolescents caught in the juvenile justice system and their families, Senate Bill 190 (SB-190). At the time, the piece of legislation which, if passed, would prohibit the collection of fees in the juvenile-justice system across the state, was before the California state legislature. In the time since the bill was approved and signed by California Governor Jerry Brown.
Fines and court fees can add up quickly even when the offense in question is relatively minor. Given that most young people do not have a source of income sans what they get from their mother and/or father, the costs of young people breaking the law tend to become the burden of parents. What's more, debt generated from the past transgressions in one's youth, don't disappear upon release; some families continue to chip away at debt long after their son or daughter earn his or her freedom.
Since January 1, 2018, counties across the state have put a stop to collecting juvenile court fees per SB-190; yet, families throughout California are still whittling away at debts accrued before the law came to fruition. San Mateo County Board Supervisor David Canepa, along with former juvenile offender Daniel Casillas, are tirelessly working to end the collection of any juvenile justice fees still owed to the county, The San Mateo Daily Journal reports. Daniel Casillas, who was released from detention just before he turned 18 about four years ago, now serves on the county's Juvenile Justice and Delinquency Prevention Commission.
Beyond Senate Bill 190
The passing of Senate Bill 190 brought with it a massive relief for thousands of California families moving forward, yet it did not do much for those who already paid their physical debt to society but still owe financially. Since the age of 13, Casillas (21) was arrested more than 20 times for non-serious offenses and a series of probation violations. The arrests and detentions that followed generated incarceration and legal representation fees, according to the article. Years after his release, Daniel's family are still paying the county.
"Their number one reason for moving here was to provide their kids a better opportunity," Casillas said. "I think they've kind of had to delay their hopes and work extra hard because of financial burden, because of my own adolescence."
Supervisor Canepa introduced a juvenile court fee write-off for families like the Casillas. If the proposal is approved, it will afford relief to more than 6,000 families owing collectively around $12.6 million.
"When it comes to criminal justice, when you do the crime you have to pay the time," said Canepa. "But when you pay the time, you shouldn't be saddled as a juvenile with the debt for the rest of your life."
Juvenile Defense Attorney
The Law Offices of Katie Walsh specialize in juvenile law. If your son or daughter is facing criminal charges or school expulsion, Attorney Walsh can advocate for you and your family in several ways. Please contact our office for a free consultation.
Client Reviews
Contact Us Now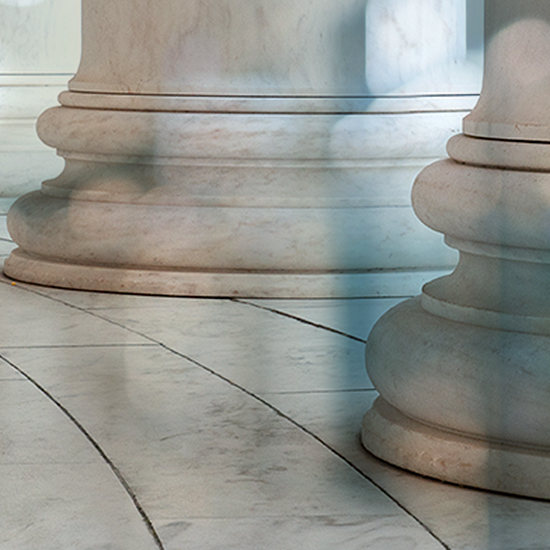 Free Consultation (714) 351-0178