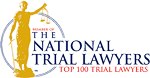 California CROWN Act Addresses Hairstyle Discrimination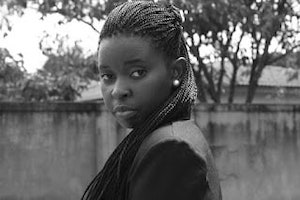 Research suggests that corporate and academic grooming policies unfairly impact black women in the workplace. Dove and the Crown Coalition, a group of beauty industry leaders, civil rights activists and legislators, sponsored a survey to learn more about discrimination relating to hairstyles.
The survey shows that black women receive formal grooming policies at a rate significantly higher than White women, according to Diverse. Black women also reported they were 80 percent more likely to change their natural hair to meet social or employment expectations.
An earlier study from 2016, conducted by Ohio State University's Kirwan Institute for the Study of Race and Ethnicity, discovered that black girls were disciplined in the state's public schools because of their natural hairstyles. Meaning that black girls are often threatened with suspension and expulsion because schools contend that the student's hair is a disruption.
The authors of the Ohio study write that the disturbing trend "is deeply connected to long-standing Westernized notions of beauty…yet again, this highlights the ways in which black girls are penalized for their incongruity with 'traditional' White notions of womanhood."
California's CROWN Act
Hairstyles of black people are a part of their heritage; and it's hard to believe that young girls and women are punished for their natural hair in the 21st Century. In an attempt to reduce instances of discrimination in California, lawmakers passed the CROWN Act ("Create a Respectful and Open Workplace for Natural Hair").
The Creating a Respectful and Open Workplace for Natural Hair or Senate Bill 188 is meant to combat discrimination based on hairstyles. Gov. Gavin Newsom signed the bill into law on July 3.
The law prohibits employers from enforcing purportedly "race-neutral" grooming policies. The legislation was sponsored by State Sen. Holly Mitchell, who also wears her hair in locs. An author of the Ohio study titled "Race Matters . . . And So Does Gender," Robin A. Wright from the University of Cincinnati, says:
"I actually hear it more from young men, particularly, but also women, that they believe they have to cut off their dreads in order to get a job in corporate America." She adds that "It's ridiculous that we need a law like this in 2019, but our kids and [other] folks are still being discriminated against."
California is at the top of the list of progressive states, so it makes sense that it is the first state to pass this type of legislation. However, New York approved a similar bill earlier this year, which protects black people's right to wear natural hairstyles.
Many nonprofits support the CROWN Act, and state and national organizations, including the California Employment Lawyers Association, California School Board Association, and the California Teachers Association. According to RadioFacts: "SB 188 will ensure protection against discrimination based on hairstyles by extending statutory protection to hair texture and protective styles in the Fair Employment and Housing Act (FEHA) and the California Education Code."
California School Discipline Attorney
Please contact The Law Office of Katie Walsh if your child is being discriminated against because of their hairstyle, and may be facing suspension or expulsion. Attorney Walsh has the experience to advocate for your loved one effectively.
Client Reviews
Contact Us Now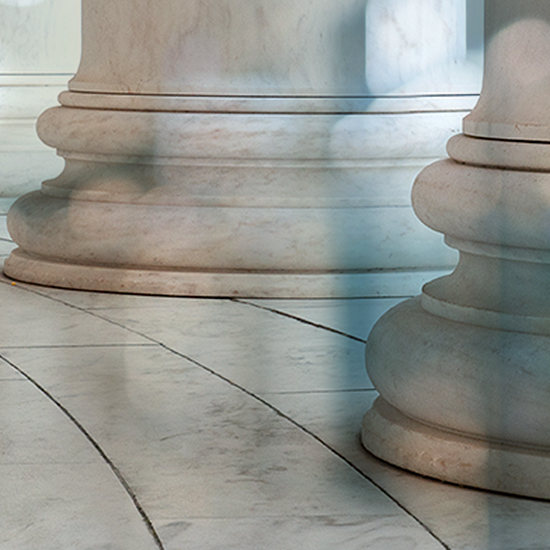 Free Consultation (714) 351-0178