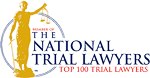 Mental Health, Expulsions, and School Shootings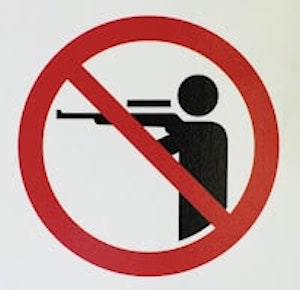 At the Law Offices of Katie Walsh, we are acutely familiar with the school-to-prison pipeline that is the reality of many young Americans. Problems students experience in the classroom are often dealt with in punitive ways, starting with suspension and potentially moving on to expulsion. In more severe cases, certain offenses committed at school can result in police intervention.
Schools lacking the resources to advocate for troubled children will usually turn to punitive measures. However, in states like California, there has been a push in recent years to address the needs of children who act up without resorting to suspension and expulsion.
Data shows that young people who face problems at home are likely to bring them into the classroom. Merely booting a child from class may return order to the school, but it is expected to disrupt the life of the child facing difficulties even more. Intervention techniques that don't involve removing children from class can significantly help a struggling student; and, they may prevent a worst-case scenario from unfolding down the road. The reality is that many teenagers are dealing with myriad problems, including a mental health condition; kicking such teens out of the classroom can and has resulted in the unthinkable.
Preventing School Shooting In America
School shootings are not a new phenomenon; nor are they uncommon. From the Columbine High School shooting to the Marjory Stoneman Douglas High School massacre last year, it is clear that these kinds of tragic events are on the rise. Today, it is difficult to think of a state that hasn't been touched by student-on-student or student-on-teacher murder. Moreover, it is challenging to make sense of what could drive a young person to commit such heinous acts.
Experts work hard to look for answers in a sea of data that is murky at best. Those who bring a weapon to school with the intention to harm come from various backgrounds and face their own unique set of circumstances. Recently, NPR's Rhitu Chatterjee probed the depths of school shootings in America—helping the average listener make sense of these senseless acts.
The radio program points out, right off the bat, that there were 25 school shootings last year; more than 60 people were injured, and 33 children and adults lost their lives in those incidents. We invite you to listen to the program before reading further. Please click here to listen.
Several experts weigh in in an accompanying article to the radio program. Some common things begin to emerge among people who shed blood in public schools, including childhood trauma and mental illness. What's more, a 2004 study by the U.S. Secret Service and U.S. Department of Education found that nearly three-quarters of school shooters had been bullied or harassed at school. Chatterjee points out that suspending or expelling students who are showing worrisome signs is not the solution. Instead, school violence can be prevented by support and guidance.
"Connecting with these students, listening to them and supporting them, getting them the help they need, these researchers say, can help prevent future attacks and make schools a safer place for all children."
School Expulsions Attorney
If your son or daughter is at risk of being expelled from school, then it is vital for parents to know that they have options. Attorney Katie Walsh has the experience to advocate for your family and potentially keep disciplinary action from derailing your child's life. Please contact our office for a free consultation.
Client Reviews
Contact Us Now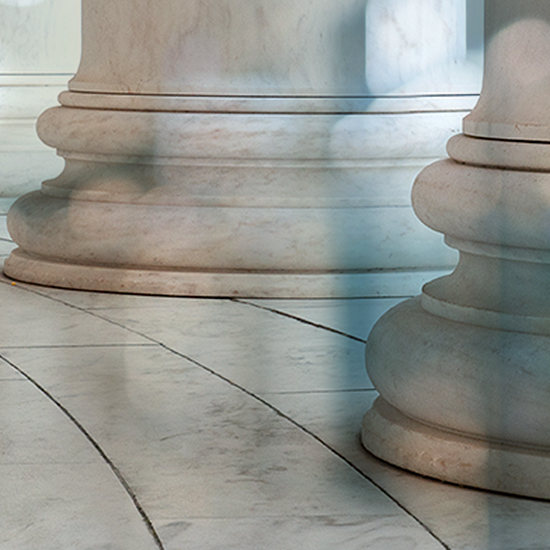 Free Consultation (714) 351-0178