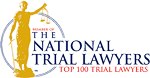 New Laws Affecting California Juveniles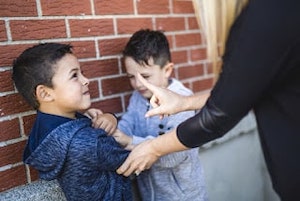 School suspension and expulsion rates is a topic of significant concern in the United States. The data tells us that when young people are excluded from participating in class, due to behavioral issues, they are at severe risk of facing problems later in life. Evidence shows that discipline inside the classroom, as well as outside the classroom, can have lasting impacts on children.
Teachers have incredibly challenging jobs. On average, they have to keep as many as 30 young people in line for hours at a time and to ensure that they learn the skills to move forward. Having just one disruptive student in the classroom can affect the experience of all other students. In the past, the standard protocol would be to separate unruly students from the well-behaved. Continued infractions often result in suspension and/or expulsion for severe cases.
Here in California, a number of laws have been passed in recent years to help put an end to the school-to-prison pipeline. SB 439 establishes 12 years as the minimum age for prosecution in juvenile court. SB 1391 makes it unlawful to try youths under the age of 16 as an adult.
In 2014, a law was enacted to ban the suspension of students in grades K-3 for acts of "disruption and defiance." Last year, California Senator Nancy Skinner attempted to get Senate Bill 607 signed by Governor Jerry Brown, which would have expanded the 2014 law up to eighth grade. Unfortunately, Governor Brown did not go along with the expansion, but it is likely that the effort to end disruption and defiance suspensions will continue.
Positive New Laws Affecting Young People In California
While former Gov. Brown did not get on board with SB 607, he did sign Assembly Bill 752. The legislation prohibits state-funded preschools from expelling students, Voice of OC report. This year, preschoolers can be expelled, only after all other alternatives to support the children or family have been exhausted.
Assembly Bill (AB) 2698 is another piece of legislation of note; it increases access to critical early childhood mental health consultation services for infants and toddlers. The bill puts more mental health consultants into publicly funded preschools and child care centers.
"As a teacher of 30 years in Orange County, I was able to gain profound insight into the importance of meeting the needs of our young children and their families. Improving services to support early childhood education will always remain a priority," said Assemblywoman Quirk-Silva.
California Juvenile Justice Attorney
Please contact the Law Offices of Katie Walsh if your child is facing a school expulsion hearing in California. Attorney Walsh is a former prosecutor who is familiar with the juvenile court system. Our team can answer your school expulsion questions and advocate for your family.
Client Reviews
Contact Us Now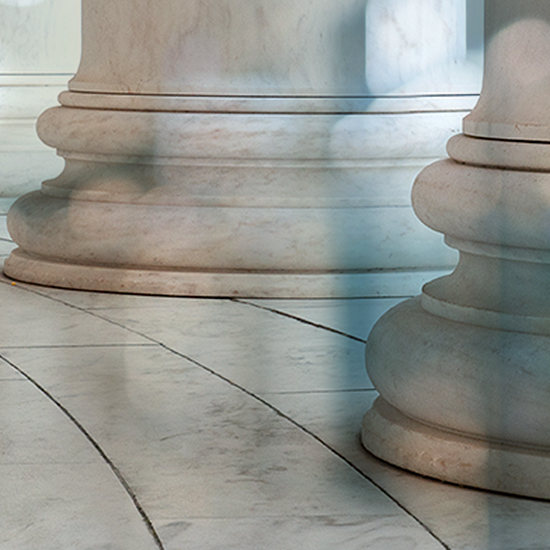 Free Consultation (714) 351-0178