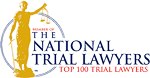 New Juvenile Justice Reforms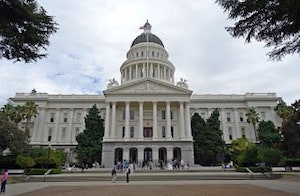 Last month, we continued our coverage of salient topics relating to criminal and juvenile justice in California. We covered the newly created Department of Youth and Community Restoration (YCR). Under the California Health and Human Services Agency, the YCR will replace the Division of Juvenile Justice. The YCR:
"Shall embrace a vision wherein the youth under its care transition successfully into adulthood, desist from criminal behavior and become thriving and engaged members of their communities. It is the mission of YCR to help youth who have hurt people, and have been hurt themselves, return safely to the community and become responsible and successful adults."
Governor Newsom intends to oversee the closing of the state's four remaining juvenile detention centers. As we shared last month, the state will no longer accept most youth offenders beginning next July. Those currently housed in state-run juvenile detention centers will serve out their time. All new offenders will be housed in county facilities under the mandate.
California Governor Gavin Newsom is committed to shaking up both the criminal and juvenile justice system. Last month, the governor signed:
Assembly Bill 1196 (by Assemblymember Mike Gipson): which bans the use of the carotid restraint, a method of rendering a person unconscious by restricting blood flow to the brain.
Assembly Bill 1506 (by Assemblymember Kevin McCarty): which requires the California Attorney General to conduct investigations into officer-involved shootings of unarmed individuals that result in death.
Juvenile Justice Reforms
Senate Bill 823 by the Committee on Budget and Fiscal Review is the first step of closing the Division of Juvenile Justice. Fulfilling his pledge to disrupt the school-to-prison pipeline, Gov. Newsom signed several bills that also relate to young Californians. Those include:
"Americans across the country took to the streets this summer rightfully demanding more and better of our criminal justice system – and of ourselves," said Governor Newsom. "We heard those calls for action loud and clear and today are advancing reforms to improve policing practices by ending the carotid hold and requiring independent investigations in officer-involved shootings. We are also taking important steps to break the school-to-prison pipeline. Still, we can and must do more. Working with our youth, faith and community leaders, law enforcement, the Legislature and countless others demanding change, my Administration remains committed to the important work ahead to make our criminal and juvenile justice systems fairer and safer for all Californians."
Orange County Juvenile Defense Attorney
Please contact the Law Offices of Katie Walsh if your son or daughter is in legal trouble or faces school expulsion. Attorney Walsh has the expertise to advocate for your loved one's well-being successfully. For a free consultation, call Katie Walsh at (714) 351-0178.
Client Reviews
Contact Us Now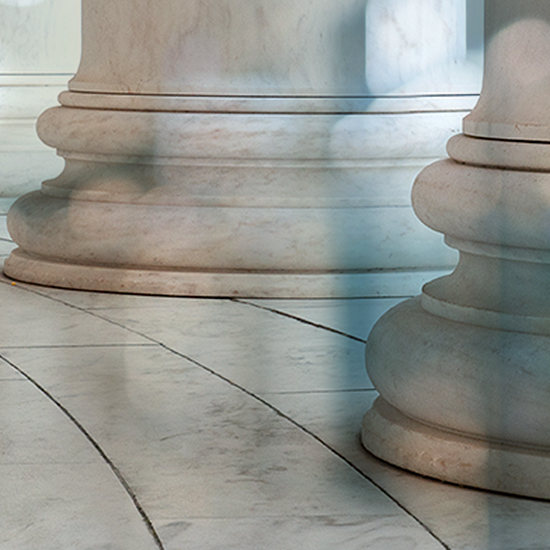 Free Consultation (714) 351-0178