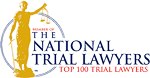 Police-Free Schools: Ending the School-to-Prison Pipeline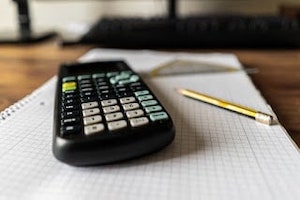 As the world remains fixated on seeing the global pandemic come to an end, the topic of police brutality in the United States is once again at the forefront of the public's attention. A recent swath of the killing of unarmed black civilians has caught international attention and led to protests across the nation.
The disproportionate shootings involving people of color has forced millions of Americans to set aside their worries over coronavirus and rethink policing in America. People of color – both teenagers and adults – are far more likely to have run-ins with law enforcement and the criminal justice system.
It's not just adults in an uproar about what is perceived as unfair treatment of blacks and Latinos. A large number of students have been affected by the role law enforcement plays in their day-to-day lives. The "school-to-prison pipeline" continues to be a subject of the utmost importance, and we must continue taking steps to end this phenomenon. Again, it's a trend that affects young minorities at significantly higher rates than their white peers.
In California, students have come together to demand this change in their school districts. In several major cities, students are imploring school boards to put a stop to the presence of police in their schools, EdSource reports. They would like to see fewer police and more counselors on campus.
"Police feel like a threat to students, especially to black and brown students. Black and brown students are intimidated by police," said Ashantee Polk, a high school senior in Los Angeles and a member of Students Deserve Justice, a group of students across the Los Angeles Unified School District.
Police-Free Schools in California
Student resource officers are meant to make students feel safer. However, research shows that having police officers in schools can lead to unfortunate outcomes for black and Latino students.
Data shows that young blacks and Latinos are arrested and disciplined more often than their white peers, often for minor offenses such as willful defiance. In many cases, interactions with student resource officers is a teenager's first introduction to the criminal justice system—the school-to-prison pipeline.
A more significant investment in student support services could provide young people with resources that will keep them on a path that steers them away from courtrooms and institutions. Pressure from both students and community groups could lead to significant changes in Los Angeles, Oakland, Sacramento, and San Francisco in the near future. That's not to say police-free campuses will be the future, but change could be on the horizon.
"We need to have standards for school resource officers," said California State Superintendent of Public Instruction Tony Thurmond. "Those standards mean that we should never, ever at any school, expect a police officer to be the dean of students or a disciplinarian who disciplines a student for doing things that students do. There should be no criminalization of students for engaging in student behavior."
Orange County Juvenile Lawyer
Remember, a young school aged child or teenager needs an advocate as soon as a serious issue comes up! Often times the school's first priority is to protect the school and the school district, not the child. As a former prosecutor, Attorney Katie Walsh has the expertise to help young people who find themselves in trouble with the law. Please contact The Law Office of Katie Walsh today to learn more about how she can advocate for your family.
Client Reviews
Contact Us Now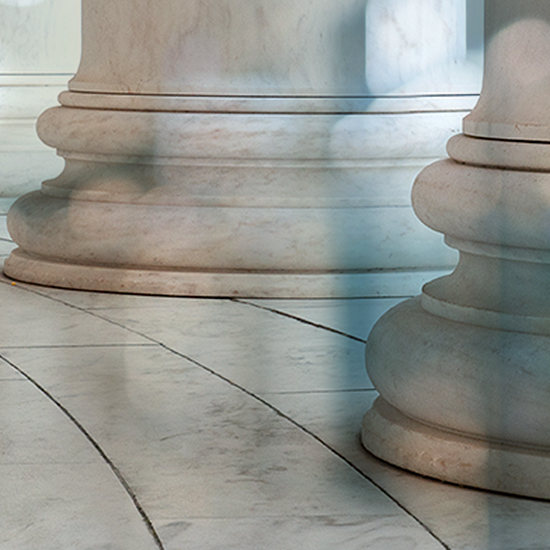 Free Consultation (714) 351-0178