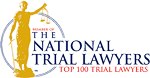 Restorative Justice Funding in California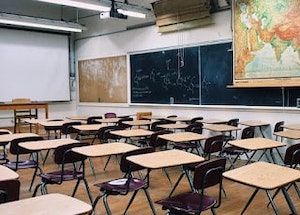 Restorative justice is on the minds of educators in California who seek to reduce student suspensions and expulsions. The goal is to keep youths in the classroom whenever it is possible to do so—the days of removing kids from class for disruption and defiance seem to be largely a thing of the past.
Many large school districts up and down the state have histories of disproportionately suspending and expelling minorities and youths with learning disabilities. The data reveals that such demographics are removed from class at exponentially higher rates than their white counterparts.
Several legislative reforms have led educators to adopt new approaches to dealing with students who act up or get in trouble. Programs were established in the Oakland, Los Angeles, and San Diego Unified School Districts that utilize alternatives to traditional methods of school discipline.
In 2006, the Oakland Unified School District (OUSD) became the first to implement a restorative justice program, EdSource reports. Restorative justice coordinators and facilitators work with teachers and students to resolve conflicts in a manner that does not involve removing children from school. The program has served as a model for other school districts across the country and other countries.
Naturally, programs like the one in Oakland and others cost a significant amount of money to facilitate. Recent budget cuts may undermine the effectiveness of Oakland's restorative justice program or jeopardize it altogether.
Funding Restorative Justice
"In recent years, OUSD has made significant strides in changing the prevailing paradigm of punishment and exclusion in response to real or perceived student misconduct," states a report from the Executive Office of the President – December 2016. "These gains reflect deep structural changes at both the district and school site level resulting from more positive, restorative and trauma-informed responses to student behavior."
The OUSD program's future was put in jeopardy due to the school district's proposed budget cuts announced earlier this year. Fortunately, the program's achievements have not gone unnoticed, and the city and private backers have stepped lend support. State data shows that suspensions fell in Oakland by 48 percent between the 2011-12 and 2017-18 school years.
The city of Oakland issued a one-time $690,000 grant to fund the program for the 2019-20 school year, according to the article. Various foundations and philanthropists have also contributed to the effort.
There are no guarantees the program will be funded in the future, says David Yusem, Oakland Unified's restorative justice coordinator. He adds that "We need to make adjustments based on the current fiscal reality." Yusem points out that the program may need to be altered to compensate for funding cuts.
"We are just beginning to have those meetings," Yusem said. "We're taking stock and sort of going from there in terms of where are our priorities and how we can hit them while having less money."
It's likely that Los Angeles and San Diego Unified School Districts will face similar challenges in the coming years.
California School Discipline Attorney
If your child is facing difficulties at school and is at risk of expulsion, then please contact the Law Office of Katie Walsh. Juvenile Defense attorney Walsh can represent your child in many ways and advocate for the needs of your family.
Client Reviews
Contact Us Now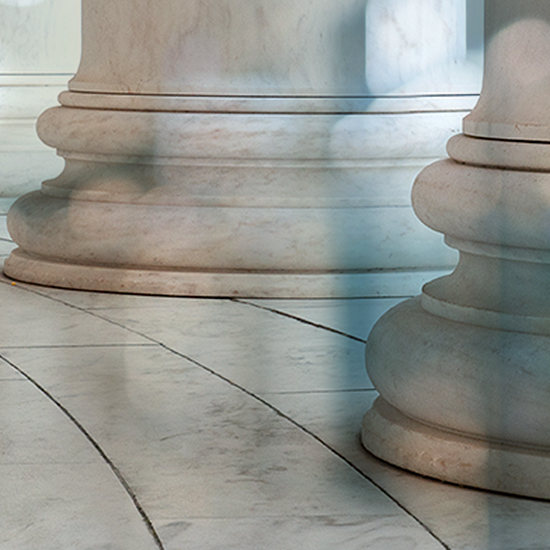 Free Consultation (714) 351-0178