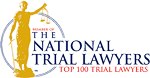 Expanding Ban On Willful Defiance Suspensions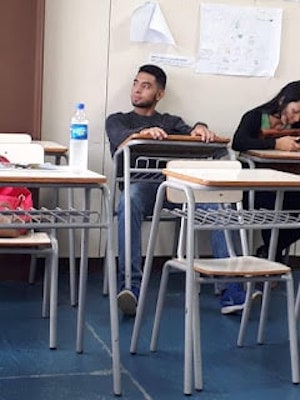 School "disruption and defiance" is a subject we follow closely at The Law Offices of Katie Walsh. Disruption is probably self-explanatory; willful defiance is defined as: "disrupting school activities or otherwise willfully defying the valid authority of school staff." In the State of California, a 2014 law prohibits K-3 out-of-school suspensions for the above type of offense.
Since 2014, several lawmakers have come out in favor of expanding the ban on disruption and defiance suspensions. Many experts contend that removing kids from classrooms for disrupting class fuels what has come to be known as the "school-to-prison" pipeline. Moreover, the data indicate that these types of suspensions disproportionately affect blacks and Latinos, LGBT students, and students with disabilities.
"When you look at the data on who is suspended, you can't help but see the stark reality," Sen. Nancy Skinner tells EdSource. "Boys of color, kids in special education, LGBTQ kids — kids who don't fit all of our cultural norms — are targeted due to the implicit bias that we know is present in every institution we have."
In many instances, students are acting up because of family issues at home or untreated mental health issues. Extricating a student from the classroom or school entirely, for lengths of time, is unlikely to address the underlying problems the adolescent or teenager is facing. Expanding the ban on specific types of out-of-school suspensions could lead to more kids getting support and guidance. Alternative means of discipline could help children learn to cope with their issues healthily rather than acting out for attention.
Arguments For and Against Disruption and Defiance Bans
Those against expanding the ban of willful defiance suspensions argue that it strips teachers of the power to keep order and that it infringes on the other (disciplined) students right to learn without constant distraction. The camp for expansion say that suspending students for merely acting up puts them on a course to more problems, Education Dive reports. The divergent opinions on this subject will soon be in the spotlight once again, owing that is to legislation re-introduced by California State Sen. Nancy Skinner.
Last October, former Gov. Jerry Brown vetoed Senate Bill 607; a bill that would have expanded "disruption and defiance" out-of-school suspensions to include K-8. Sen. Skinner always wanted the ban to include K-12, but she didn't believe Gov. Brown would support; so, she settled for a bill narrower in scope. Even still, Brown rejected the proposal. Now, with Brown out of office, Sen. Skinner hopes that Gov. Gavin Newsom will support her cause.
Senate Bill 419: Pupil discipline: suspensions: willful defiance would ban out-of-school suspensions for "defiant and disruptive behavior" in grades K-12. The bill, until January 1, 2025, would prohibit the suspension of a student in any of grades 9 to 12, inclusive, for those acts. The five-year period (sunset clause) will give officials time to determine the effectiveness of alternative discipline measures with high-schoolers.
The point of the evaluation is to make sure that the removal of this tool (suspensions) is not impacting classrooms or teachers in a negative way, " Skinner said.
The Governor's office has yet to comment on SB 419.
Orange County School Expulsion Attorney
Juvenile defense attorney Katie Walsh can help your family navigate the school discipline process. If your child is facing school expulsion, then please contact us at your earliest convenience. Katie Walsh will work tirelessly to safeguard your child's rights and seek alternatives to school expulsion for your son or daughter.
Client Reviews
Contact Us Now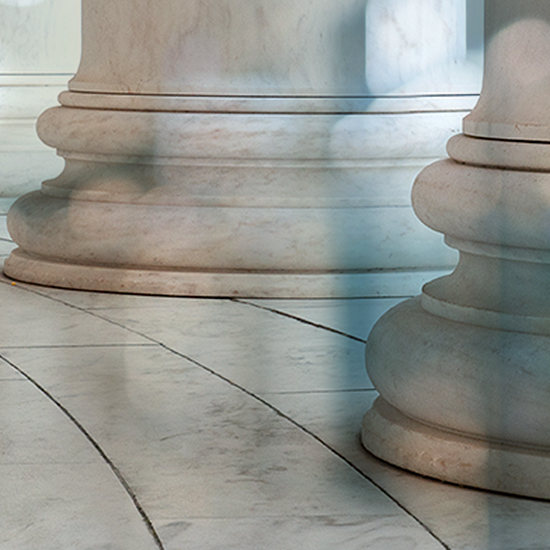 Free Consultation (714) 351-0178