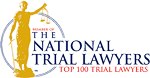 Expanding School Disruption and Defiance Ban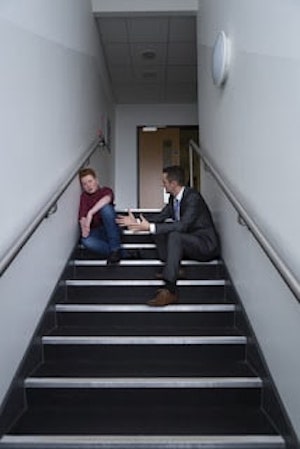 In 2014, California Gov. Jerry Brown signed a K-3 suspension ban for "disruption and defiance" infractions. Friday of last week, the California Legislature voted in favor of Senate Bill 607, authored by Sen. Nancy Skinner, D-Berkeley, to expand the ban to include suspensions through the 8th grade, EdSource reports. Sen. Skinner had initially hoped that the expansion would consist of all high-schoolers, as opposed to just K-8.
It remains unclear if Gov. Brown will get behind the bill and pen his name to the legislation; but, it's worth noting that Brown vetoed a total K-12 "disruption and defiance" ban in 2012, only to later sign a less comprehensive ban in 2014. Brown's previous opposition stems from his belief that state-mandated prohibitions interfere with local school district control. Local control is the cornerstone of his education policy, according to the article. The California School Boards Association and the Association of California School Administrators (ACSA) supports expanding the ban. However, the California Charter Schools Association and the California Teachers Association have taken a neutral stance.
A Dramatic Drop In Suspensions
Initially, the ACSA was opposed to including higher grade levels into the suspension ban; then, the organization learned about how racial disparities continue to be the status quo for disruption and defiance suspensions throughout the state, the article reports. The ACLU of Southern California conducted an analysis of state data and found that African-American and Latino boys received more than half of the state's disruption and defiance suspensions during the 2016-17 school year. It's worth noting that Black and Latino children make up only 30.7 percent of all California students.
"This wasn't an easy decision for ACSA, but our folks are really concerned with the disparities in terms of how willful defiance suspensions are applied," Iván Carrillo, a legislative advocate for the school administrators' association, said. "Our membership takes a big issue with that and we want to continue to utilize other creative, research-based tools to deal with student behavior while at the same time protecting the classroom."
When students are taken out of the class for slight infractions they are more likely to find themselves in additional trouble down the road, i.e., the school-to-prison pipeline. A more significant reliance on evidence-based restorative justice techniques could help the state for years to come.
"All the stakeholders are either supportive or neutral, which is great," Skinner tells EdSource. "Now the question is does it meet the governor's comfortability, which it should. The whole objective is to give kids the best chance at being successful — and kicking them out of school, even if it's just for a few days, is not a recipe for success."
Several municipalities have already taken the initiative and instituted their own K-12 willful defiance suspension bans, in lieu of a statewide ban. We will just have to wait and see which way Gov. Brown goes on SB 607.
Orange County Juvenile Justice
If your son or daughter is at risk of school expulsion in California, please contact The Law Offices Katie Walsh at your earliest convenience. Attorney Walsh has extensive experience handling these types of cases and can advocate on behalf of your family to safeguard your child's rights.
Client Reviews
Contact Us Now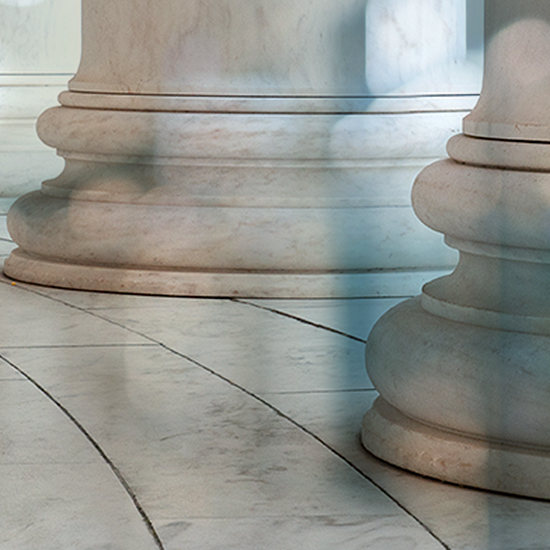 Free Consultation (714) 351-0178