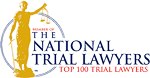 SB 607: Suspending Students for Willful Defiance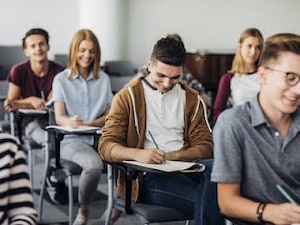 Adolescents are not the best at exercising sound judgment, and part of growing up is learning by your mistakes. Young people are instructed to always be on their best behavior, to act their age, so on and so forth. While most youths are pretty good at following the rules, especially in public settings like middle and high schools, there are some who like to push the envelope. Seeing just how much one can get away with is a fairly common trait among a number of students. However, choosing to not use one's head before engaging in specific behaviors, i.e., disrupting class, getting into fights, and participating in illicit substance use, is often a slippery slope to detention, suspension, and even expulsion.
In many cases, teens who get into trouble with an authority figure in school are merely acting out. The reasons for doing things that will inevitably garner the ire of a teacher are usually rooted in some kind of issue a young person is having outside of school. Troubled teens, perhaps more times than not, are contending with problems at home. Such individuals could probably use guidance and support from the faculty members; instead, they get the opposite.
Punishing disruptive students may seem logical and making examples of students is likely to send a clear message to classmates about what kinds of behavior will not be tolerated. However, multiple day suspensions as a means of punishment might do more harm than good, serving only to cause teens to get behind in class which brings on more problems.
Senate Bill 607
Did you know that that there is a cut off age for when an adolescent can no longer get away with disrupting a classroom in California? It's true, up until fourth grade, kids cannot face suspension for engaging in what is known as "willful defiance," that is disrupting class or defying teachers. What's more, thanks to California Assembly Bill (AB) 420, expelling students for backtalk and not doing assignments is no longer permitted, CBS Sacramento reports. Citing concerns over the real impact of suspensions, some lawmakers would like to see AB 420-style protections for teenagers, as well.
"If you're suspended out of school even once, that doubles the likelihood the student will drop out," said Assemblyman Roger Dickinson in 2014.
California Senate Bill (SB) 607 would extend the protections of AB 420, protections which expire in July of this year. If passed, it would mean that schools couldn't suspend students of any age for petty offenses. SB 607 provides "willful defiance" suspension protections to all students, Your Central Valley reports. The new legislation could significantly help minority and disabled students who are suspended at higher rates, according to ACLU data.
"When we look at the data, we see who it is used on," Senator Nancy Skinner said. "It's used on kids of color, it's used on LGBTQ kids, it's used on kids with disabilities."
It's worth pointing out that SB 607 wouldn't protect students who make threats, commit acts of violence, or steal. Strict penalties will still apply to such offenses; the new law is meant to keep kids in class even when they make poor decisions. There is opposition to the legislation, critics worry that it might scare teachers away in a state already dealing with shortages.
"If you're not going to allow us to have the right to take someone who is defiant to authority out of the situation, so they don't infect everyone else in class, nobody learns," said Former Fresno County Superintendent of Schools Larry Powell. "The teacher is disheartened and wants to get out of the profession." Please take a moment to watch a short video on the subject here.
Juvenile Offense Attorney
At the Law Offices of Katie Walsh, we specialize in navigating the school disciplinary process and juvenile law. If your son or daughter is facing expulsion, Attorney Walsh can assist you and your family in many ways. Please contact our office for a free consultation.
Client Reviews
Contact Us Now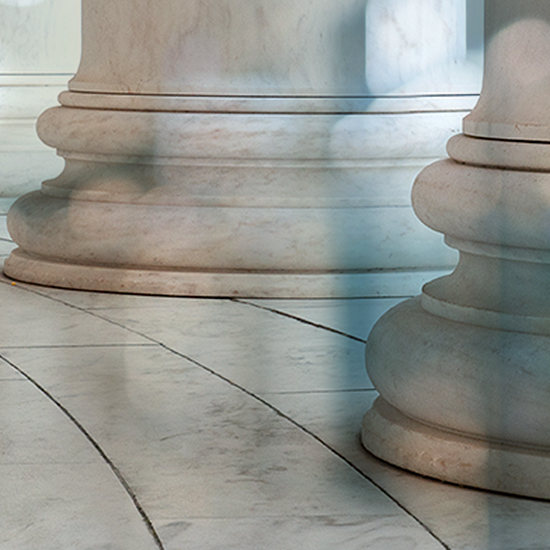 Free Consultation (714) 351-0178