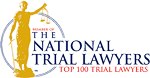 SB-190: California Counties Fail to Comply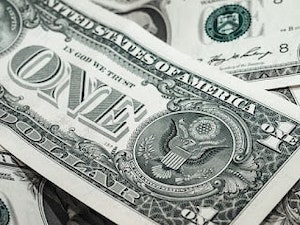 On numerous occasions, we have covered Senate Bill 190: Ending Juvenile Administrative Fees (SB-190), a piece of legislation that abolished entire categories of monetary sanctions in the juvenile legal system and a subset of fees for young people in the adult legal system. Signed into law by former Governor Jerry Brown in 2017, the landmark law went into effect on January 1, 2018.
SB-190 has several facets that are meant to take some of the financial burden off young people who are in legal trouble and their families. The bipartisan legislation prohibits California counties from charging fees to parents and guardians for their child's:
Detention
Representation by Counsel
Electronic Monitoring
Probation Supervision
Drug Testing
The bill also removed each county's authority to charge young people, ages 18–21, in the adult system for home detention, electronic monitoring, and drug testing. Senators Holly J. Mitchell and Ricardo Lara wrote SB 190 to:
"eliminate a source of financial harm to some of the state's most vulnerable families, support the reentry of youth back into their homes and communities, and reduce the likelihood that youth will recidivate."
Failure to Comply with SB-190
The Berkeley Law Policy Advocacy Clinic conducted a study on behalf of the Western Center on Law & Poverty to give a status report on the implementation of SB-190, according to The Crime Report. Study co-authors Stephanie Campos-Bui and Jess Bartholow identified 22 counties in violation of law by continuing to charge fees, demand past fees, and bill families through the child support system.
While the revelation is concerning, the status report did have some positive findings. SB-190 did not waive previously assessed fees; however, the authors write that "36 counties voluntarily discharged or stopped collecting them, relieving hundreds of thousands of families of more than $237 million."
The report indicates that the bill provided California families with hundreds of millions of dollars in relief. Before SB-190 went into effect, "families with youth in the juvenile legal system had more than $374 million in outstanding fee assessments."
Researchers identified the worst offenders still pursuing legal fees from families with youths in the juvenile legal system. The five counties failing to comply the most are:
San Diego
Orange
Riverside
Tulare
Stanislaus
The study authors recommend that counties stop assessing all SB 190-prohibited fees through child support orders and to young people ages 18–21 in criminal court; counties should voluntarily stop collecting and discharge all previously assessed SB; counties should notify young people and families of all SB 190 fee relief and update all SB 190-related internal- and external-facing fee materials.
On the state level, The Berkeley Law Policy Advocacy Clinic recommends that the California Department of Social Services require local child support agencies to comply with SB 190. They add that the California Legislature and Governor should enact new legislation that waives all previously assessed fees.
California Juvenile Law Attorney
Attorney Katie Walsh has extensive experience in the juvenile legal system and previously worked as a prosecutor; she is in a unique position to advocate for your family and help your child achieve the best possible outcome in his or her case. Please contact The Law Offices of Katie Walsh today for a free consultation.
Client Reviews
Contact Us Now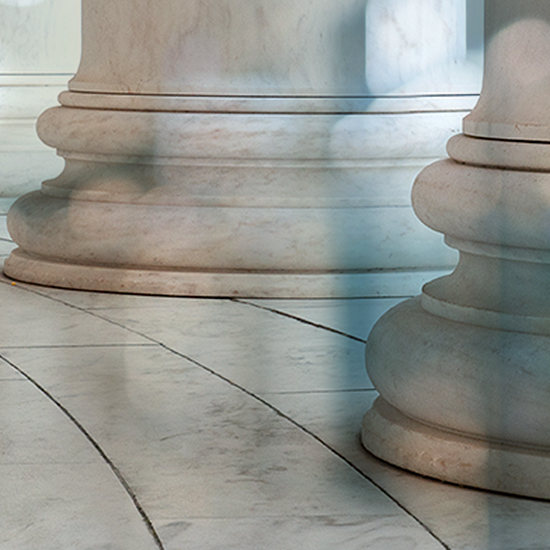 Free Consultation (714) 351-0178