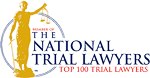 Willful Defiance Suspensions Law Takes Effect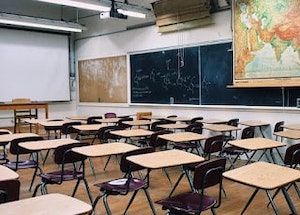 At The Law Offices of Katie Walsh, we hope that everyone had a peaceful holiday season, and we would like to wish you a happy New Year. We felt it prudent to use the first post of 2020 to discuss some of the new legislation that went into effect this year, particularly laws that impact school children.
There are many new California school laws to talk about; 12 in fact, and we will do our best to give you a summary of the changes in 2020. Naturally, we cannot cover each new law in great detail in one post; instead, we will focus on some of the most salient.
From legislation regarding willful defiance suspensions to an overhaul of the state's charter school system, Governor Gavin Newsom signed some important laws last year that will affect millions of young people across the Golden State.
As CalMatters reports, the most significant set of changes involve Charter Schools: a school category that receives government funding but doesn't operate within the established state school system. Such schools are typically established by teachers, parents, or community groups.
Three new laws – Assembly Bill 1505, Assembly Bill 1507, and Senate Bill 126 – deal specifically with California charter schools. Teachers at charter schools are now required to hold a state teaching credential, the Times of San Diego reports. Local school boards also have more significant discretion in approving or denying charter schools. What's more, charters must follow the same open-meeting laws as school districts.
Willful Defiance Suspensions, Domestic Violence, and Sexual Harassment
We have covered Senate Bill 419: Pupil discipline: suspensions: willful defiance on multiple occasions. As we pointed out, Senator Nancy Skinner's SB 419 would have banned out-of-school suspensions for "defiant and disruptive behavior" for grades K-12.
The final version of the bill, signed by Gov. Newsom in September, permanently bans California public schools from suspending students K-5 for willful defiance. The bill also includes a five-year temporary provision extending the ban to include students in sixth through eighth grade.
Studies indicate that willful defiance school suspensions and expulsions disproportionately impact black, LGBTQ, and disabled students. Sen. Skinner said:
"When you look at the data on who is suspended, you can't help but see the stark reality. Boys of color, kids in special education, LGBTQ kids — kids who don't fit all of our cultural norms — are targeted due to the implicit bias that we know is present in every institution we have."
In October, SB 316 goes into effect; the law requires that high schools print the phone number for the national domestic violence hotline or a local domestic violence hotline on pupil identification cards. Assembly Bill 543 requires public high schools to "prominently and conspicuously display" a poster of a district's sexual harassment policy in every high school restroom and locker room, according to the article. The sign must also include steps for reporting sexual harassment accusations.
Orange County Juvenile Defense and School Expulsion Attorney
If your son or daughter is facing expulsion in California, then it is vital for you to reach out for a qualified attorney who can advocate for your family. Navigating the school expulsion process is a daunting task; having an experienced defense attorney could lead to alternatives to expulsion.
Attorney Katie Walsh understands what you are going through and will work tirelessly to safeguard your child's rights. Please contact The Law Offices of Katie Walsh today for a free consultation. (714) 619-9355.
Client Reviews
Contact Us Now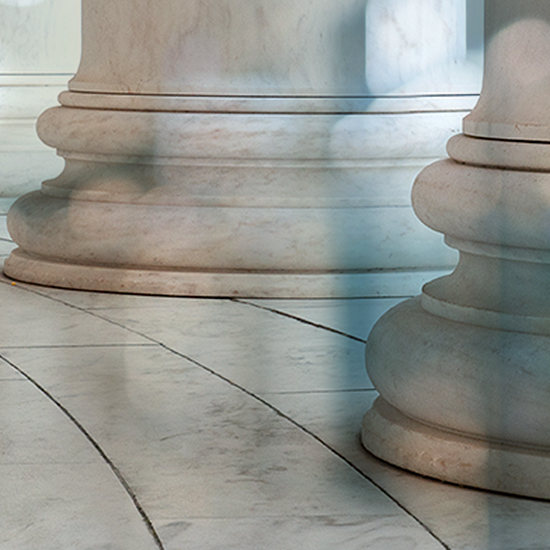 Free Consultation (714) 351-0178